Summer is here and the time is right for reading!  Here's a list of upcoming author events that I'm aware of for the next few months.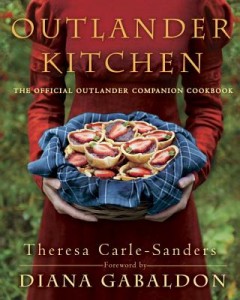 June 25 – 7 pm – Diana Gabaldon celebrates Outlander Kitchen: The Official Outlander Companion Cookbook with Theresa Carle-Sanders – at Paradise Valley Double Tree Resort. Note: No Signing will take place, books will be pre-signed.
June 28 – 7 pm – Military Fiction night at the Poisoned Pen in Scottsdale.  Ben Coes signs First Strike; Stephen Coonts signs Liberty's Last Stand; Brian Keene signs Pressure; Weston Ochse signs Grunt Traitor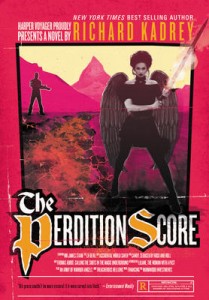 July 7 – 7 pm – Richard Kadrey signs The Perdition Score, the latest Sandman Slim novel.  – Poisoned Pen Bookstore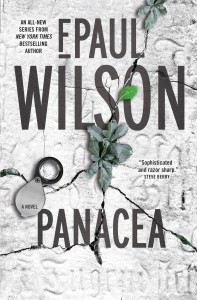 July 11 – 7 pm – F. Paul Wilson signs Panacea at the Poisoned Pen in Scottsdale.
July 22 – 7 pm – Sci-Friday Book Club Discuss The Water Knife by Paolo Bacigalupi at the Poisoned Pen in Scottsdale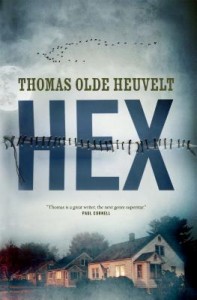 July 24 – Time and Location TBA – Thomas Olde Heuvelt signs Hex
Aug 19  – 7 pm – Sci-Friday Book Club Discuss Red Rising by Pierce Brown at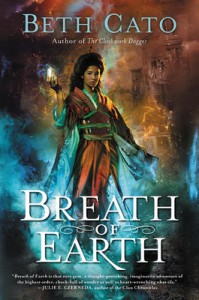 the Poisoned Pen in Scottsdale

Aug 22 – 7 pm – Beth Cato signs Breath of Earth at the Poisoned Pen in Scottsdale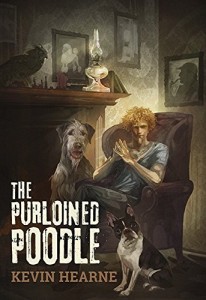 Oct 3 – 7 pm – Kevin Hearne signs The Purloined Poodle at the Poisoned Pen in Scottsdale
 Oct 10 – 7 pm – Charlaine Harris signs All The Little Liars at the Poisoned Pen in Scottsdale