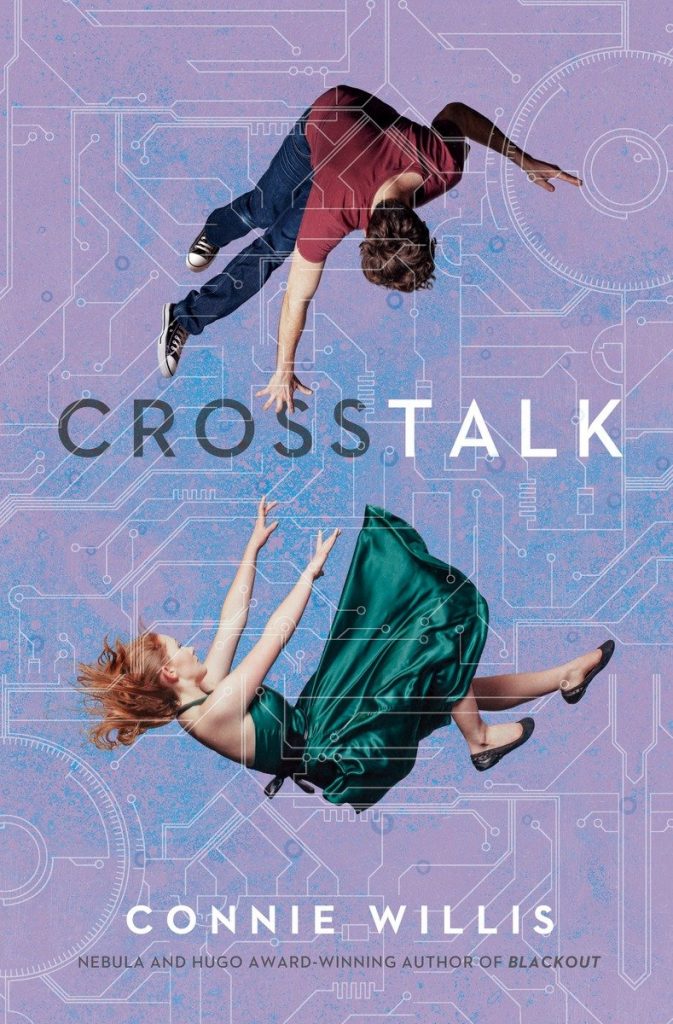 Crosstalk by Connie Willis is being published by Del Rey on October 4th, 2016.
Part romantic comedy and part social satire, here one of science fiction's most lauded authors examines the consequences of having too much connectivity, and what happens in a world where, suddenly, nothing is private.
One of science fiction's premiere humorists turns her eagle eye to the crushing societal implications of telepathy. In a not-too-distant future, a simple outpatient procedure that has been promised to increase empathy between romantic partners has become all the rage. So when Briddey Flannigan's fiancé proposes that he and Briddey undergo the procedure, she is delighted! Only…the results aren't quite as expected. Instead of gaining an increased empathetic link with her fiancé, Briddey finds herself hearing the actual thoughts of one of the nerdiest techs in her office. And that's the least of her problems.
For more information, visit the GoodReads page for Crosstalk
There will also be a signed limited edition from Subterranean Press Note that the book summary there I'd consider much more spoilerly than the one above.
The U.K. edition is being published in paperback by Gollancz on September 15, 2016.